I Smell Bacon- Hospice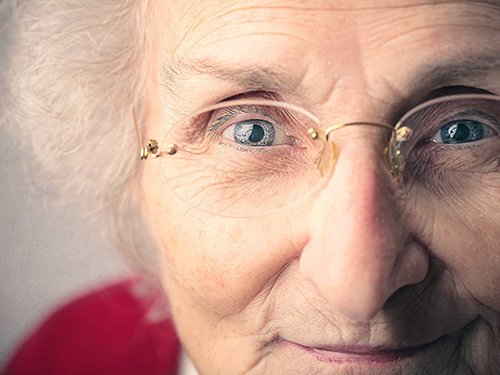 For many Hospice is a blessing. Watching a loved one pass is difficult but hospice helps you and your loved one throughout that journey.
Jeff Robinett, a Chaplain at Merida Hospice in Austin, TX, takes us on a journey down memory lane through his poem " I Smell Bacon". He reminds us all to remember our loved ones and to keep their happy memories close.
I Smell Bacon
By Jeff Robinett
I smell bacon.
Smoky, salty, sizzling, crispy
Mixed with the smell of eggs fried
popping in the bacon's grease.
The sounds of morning,
cast iron clanging,
percolator coffee bubbling faster
nearing the finish,
promising heat and caffeine,
that back of the throat promise
of wakefulness and clarity
on this new day,
the oven door opening biscuits
desirous of being awash in butter
and jelly,
plates and silverware clattering,
milk being poured…
The sounds and smells of awakening and
there there
are Mother's hands,
and a smile,
a little love wrapped in bacon, biscuits, and eggs…
And then it's gone.
A memory.
That time is gone.
Mother is gone.
But the memory remains,
and it is quite filling
as I start this day.
What is hospice care?
Considered the model for quality compassionate care for people facing a life limiting illness, hospice provides expert medical care, pain management, and emotional and spiritual support expressly tailored to the patient's needs and wishes. Support is also provided to the patient's loved ones
For more information about Hospice care please click here. 
Merida Health Care Group provides Home Health Care, Hospice and Homemaker services across Texas, including Austin, Corpus Christi, Eagle Pass, El Paso, Harlingen, Houston, San Antonio, Laredo, and Waco.