At Merida Health Care Group
We care with dignity, respect, and compassion. Our professional caregivers ensure that the patient's health and comfort come first. When you're with Merida, you're cared for as our own family and that means being there when you need us most.
Our Health Care Services
Merida offers a wide range of  health care services to meet your needs.  You can trust Merida to provide proven, professional care for you or your loved ones. Click below to learn more about our services.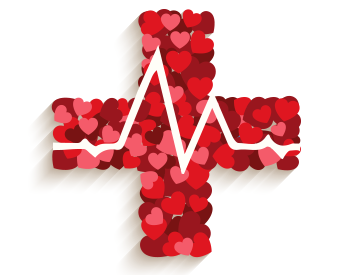 Whether you're referring a loved one or a patient, we know your time is valuable. Referring a patient is quick and easy. Click here to get started.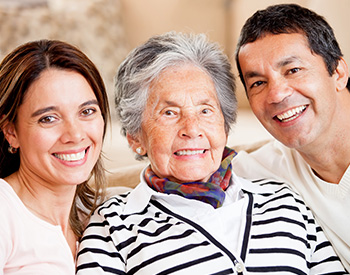 Do you have questions about Home Health, Hospice, or any of our services? To learn more view our Frequently Asked Questions. Click here. 
September is Healthy Aging Month. The NEHEP (National Eye Health Education Program) has created this helpful infographic showing Aging and…
Read More