Hospice and Home Health in Laredo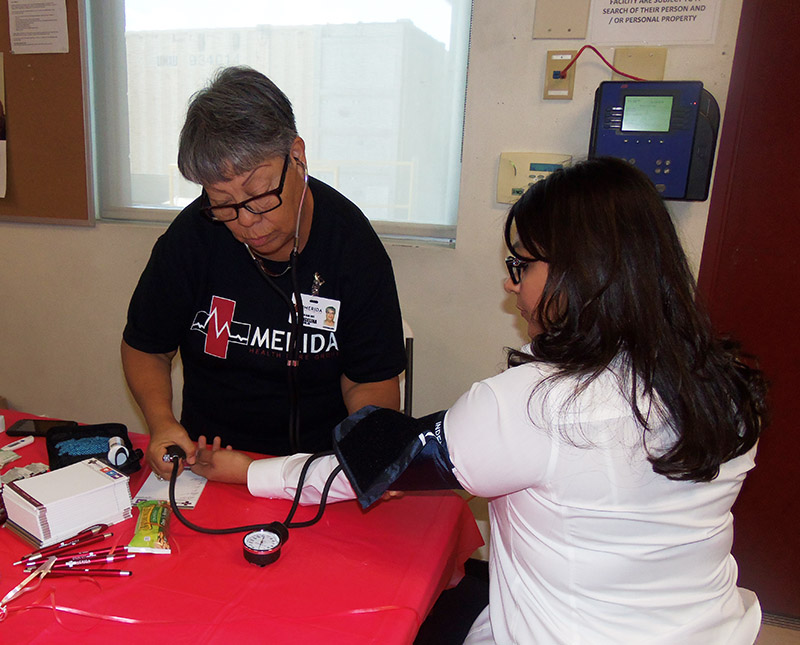 Laredo, TX
Merida Health Care Group's Laredo branch has been doing a great job with providing high quality Home Health, Hospice, and provider home care.  Our friendly and experienced staff is eager to help patients and their families.
Home health provides care such as wound care, occupational therapy, speech therapy, physical therapy, medication administration, IV therapy, and more.  We also have speciality programs to help patients with CHF, Diabetes,  and Care Transitions.
Our hospice team works with families and educates them about what hospice care is about. We emphasis that this is comfort over cure.  Hospice works with patients who have cancer, HIV, heart disease, Alzheimer's disease or dementia, liver disease, and other diagnosis.
Home Health,Hospice, and Speciality Programs for more information.